Hi All,
I built some new correct Engine Cowlings for the 1/48 C-47 Trumpeter kit.
If anyone is interrested in them you can contact me at:
spectre29202@yahoo.com
The Cowlings are $18.95 + Shipping

Cheers,
Andy
[img]
[/img]
[img]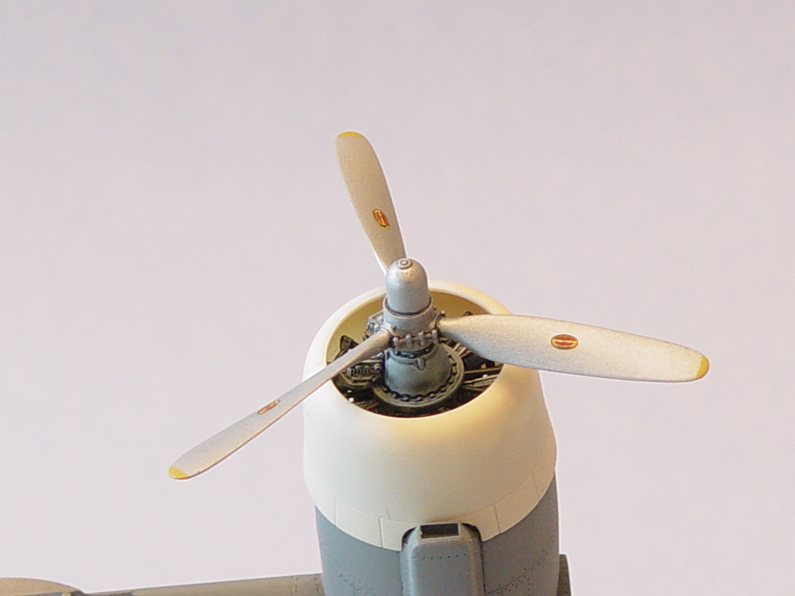 [/img]
[img]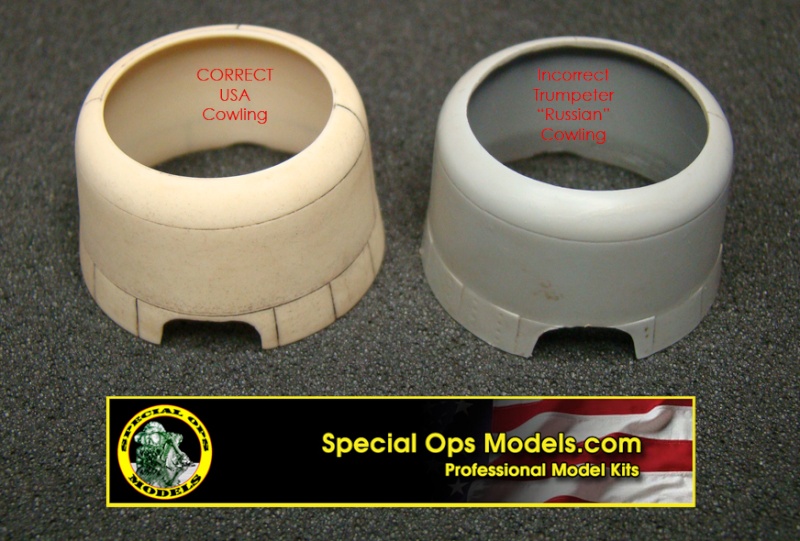 [/img]
I'm sorry, nearly over looked this thread. First problem was seeing something about C-47 in the title, a moment of disbelieve, second problem was Andy Meyers name on it, I thought he had fallen off the face of the earth!

What an eye for detail! They look great Andy. Well done!
Thanks Moon Puppy,
Didn't fall off the earth yet.

I have a friend that is building the Trumpeter C-47A kit and asked me if I could Scratch-Build the correct U.S.cowlings for him.
The cowlings in the Trumpeter kit are the Russian version.
He is making the C-47 Gun Ship, Vietnam version.
I made him a deal, if I make them, I will give him a set and I get to keep the "Masters" and sell them.. good deal for both of us..

I have bin real busy with some very big jobs. By the time I get home ....don't want to look at a model..

One of the projects I am working on is a model of an SR-71 Blackbird in 1/12 scale.
The model is 107'' long.
It's for a client that flew the spy-plane.
When I finish it I will post some picture's.
Another one I an working on is another Mining Machine. Busy....Busy!!

Cheers,

Andy
SR-71 Blackbird in 1/12 scale!!!
If you don't post pictures we'll hunt you down!
It should be in a few weeks before I post some pictures..

Andy
I got to see these cowlings a few weeks ago and it might not be real noticeable in the pics but the difference between the kit cowlings and Andy's is very noticeable in person, besides the correct shape and dimensions is the scale thickness, super nice cowlings. And no I'm not a paid mouthpiece for Andy
just thought the cowlings were very sharp!
Tom

tomwes

General





Posts

: 472


Join date

: 2009-02-20


Age

: 59
Location : Fort Myers, FL



You're just tainting us now...
Andy
Nice looking conversion!
Hey is your telephone missing or broken? I have called and left numerous messages ans still no return call?
All the best
Mrosko
---
Permissions in this forum:
You
cannot
reply to topics in this forum